News
5.17.2022
Proud to support local business
Another rough winter is in the books, but we can all thank our local weathermen for keeping us in the loop during those tough months. Maine Trailer is happy to be able to support the local news and providing a sponsorship this past year was a great way to show it.
---
2.15.2022
Spring is coming, is YOUR trailer ready?
Call and schedule an appointment to have your trailer ready for when you will really need it! Don't wait until the last minute, schedule your tune-up now!
Use this checklist as a guide of all the things you should be checking each year to make sure your trailer is road worthy!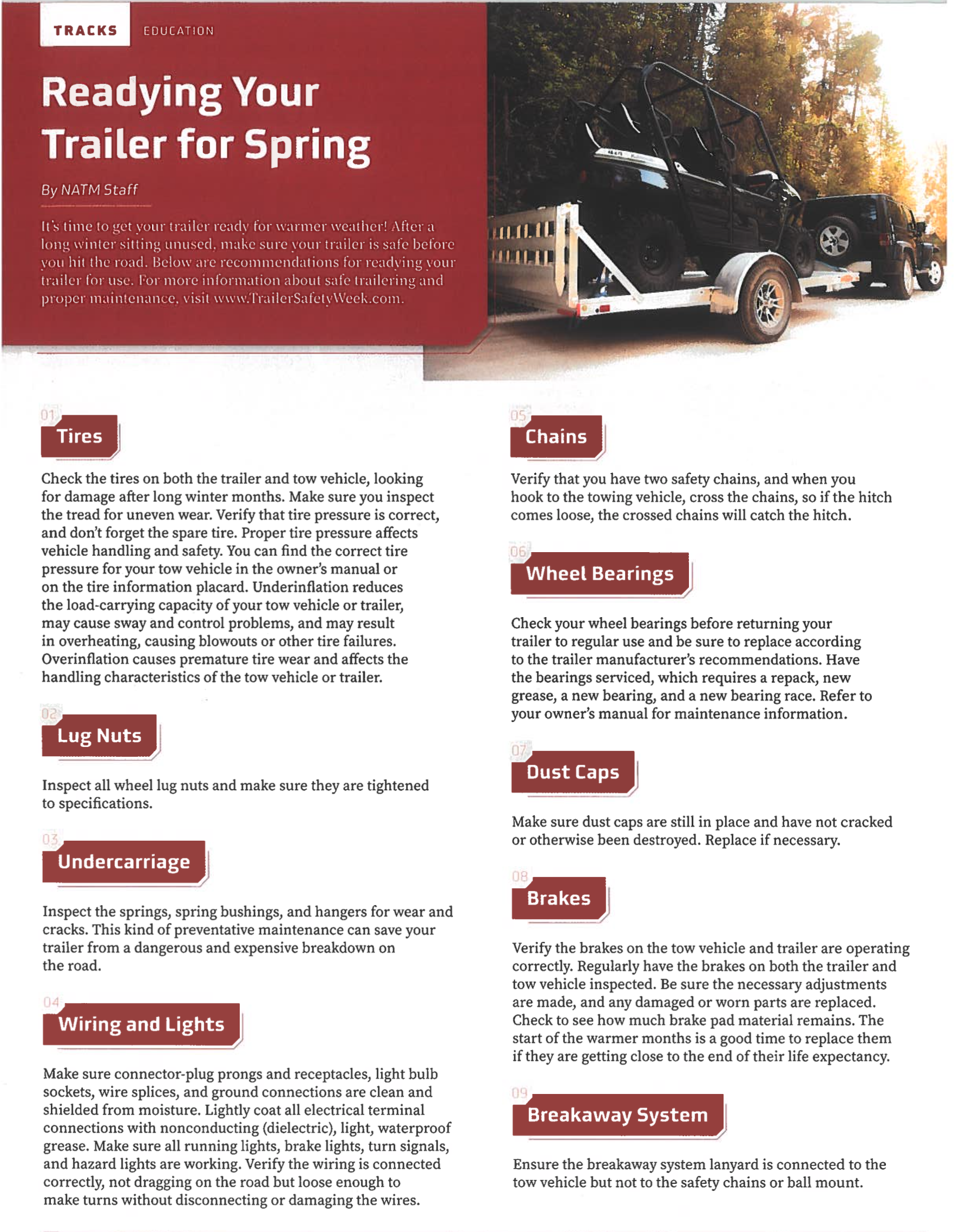 ---
1.21.2022
When customers send us flowers just for doing our job, we are very thankful! Clara and Gigi are enjoying their view a little more today!
Give us a call or stop by today to see the Maine Trailer difference for yourself!